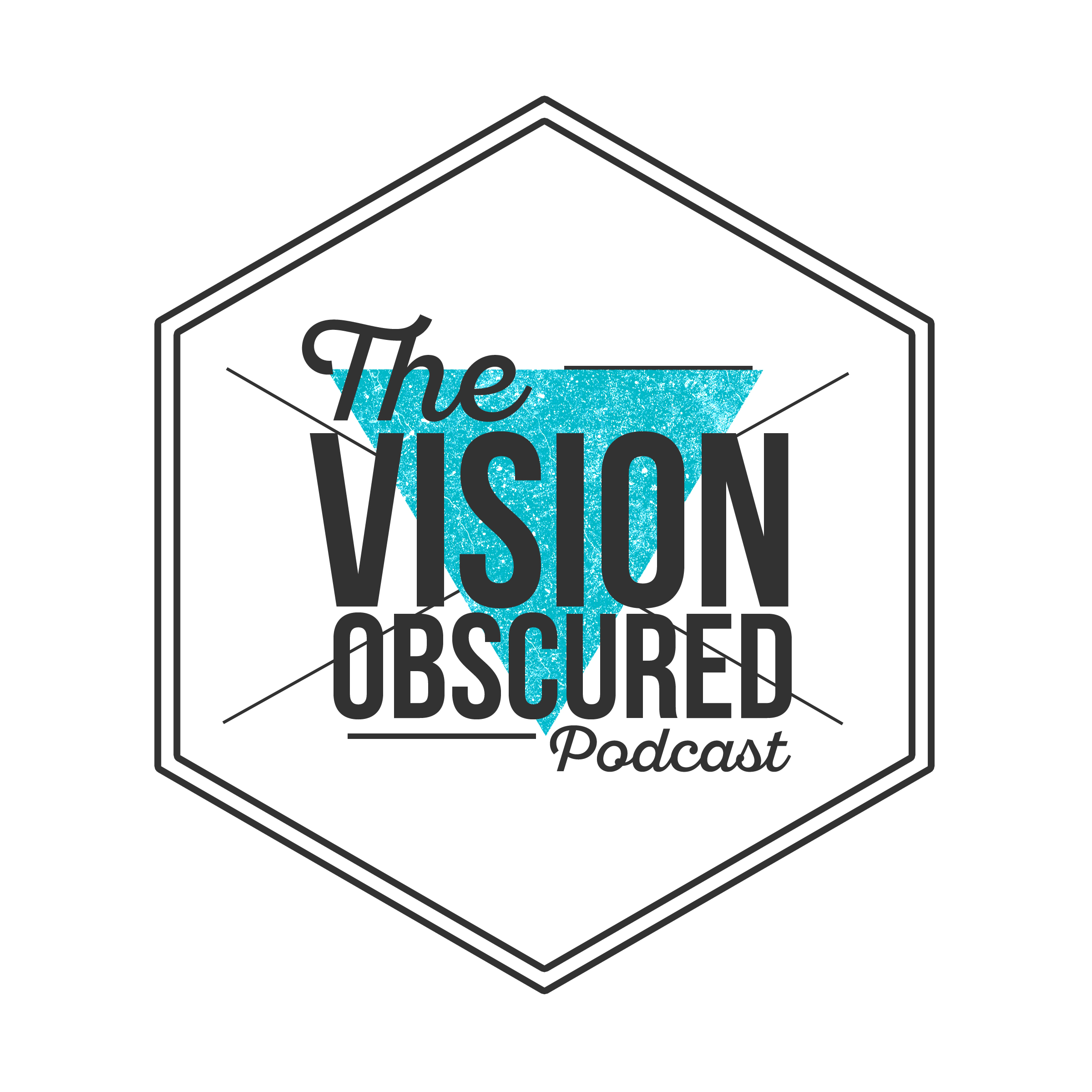 Today the guys hang with their old Producer David Tutmark. 
He's a Classical Guitarist, plays in a rock band (Blue Ember), he's a world traveler and an all around great guy. 
Prepare for the most chill, cool sounding, musically inclined episode of the show, as the guys listen to a couple of David's newest rock songs and talk about their meaning and production. 
Brandon takes David on at Movie Pitch, and it's up to you to decide who wins, you can go to the facebook page to let them know: www.facebook.com/VOMcast/ 
And you can check out David's awesome Studio at: http://www.oregonguitarstudio.com/home.html
And he has an actual Guitar festival coming up, super cool! Check it out here:
http://www.oregonguitarstudio.com/concert-series.html