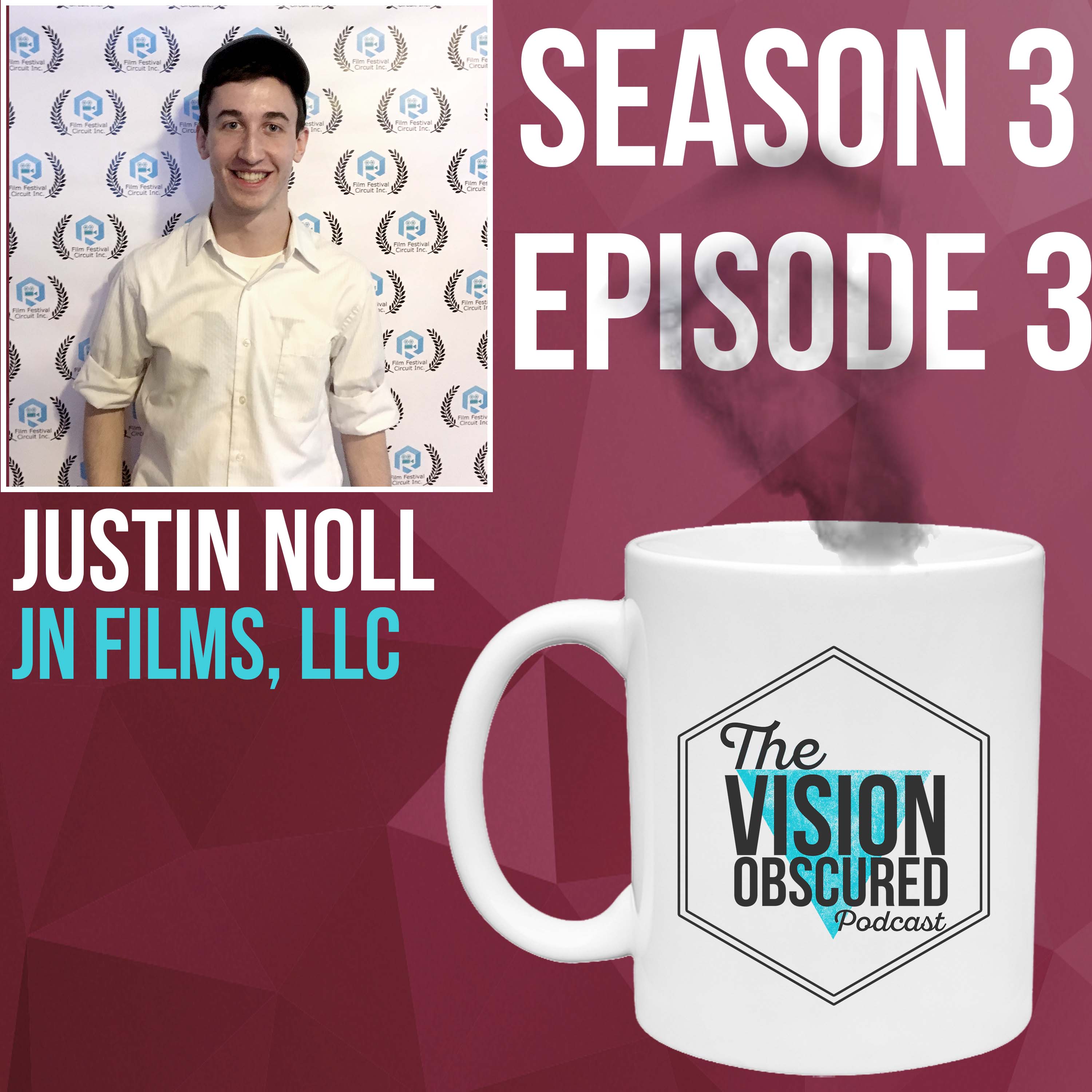 We sit down with Justin Noll from JN Films and talk movies. 
 Brandon and Tyler finally agree on a movie, and it about how stupid Hellboy was.
The guys talk about how Justen is basically the next M. Night Shyamalan, and how people show respect that, cause he made some good movies... some... 
Check out Justen's work, like Cope and Writer's Block on his website: 
jnfilms.net