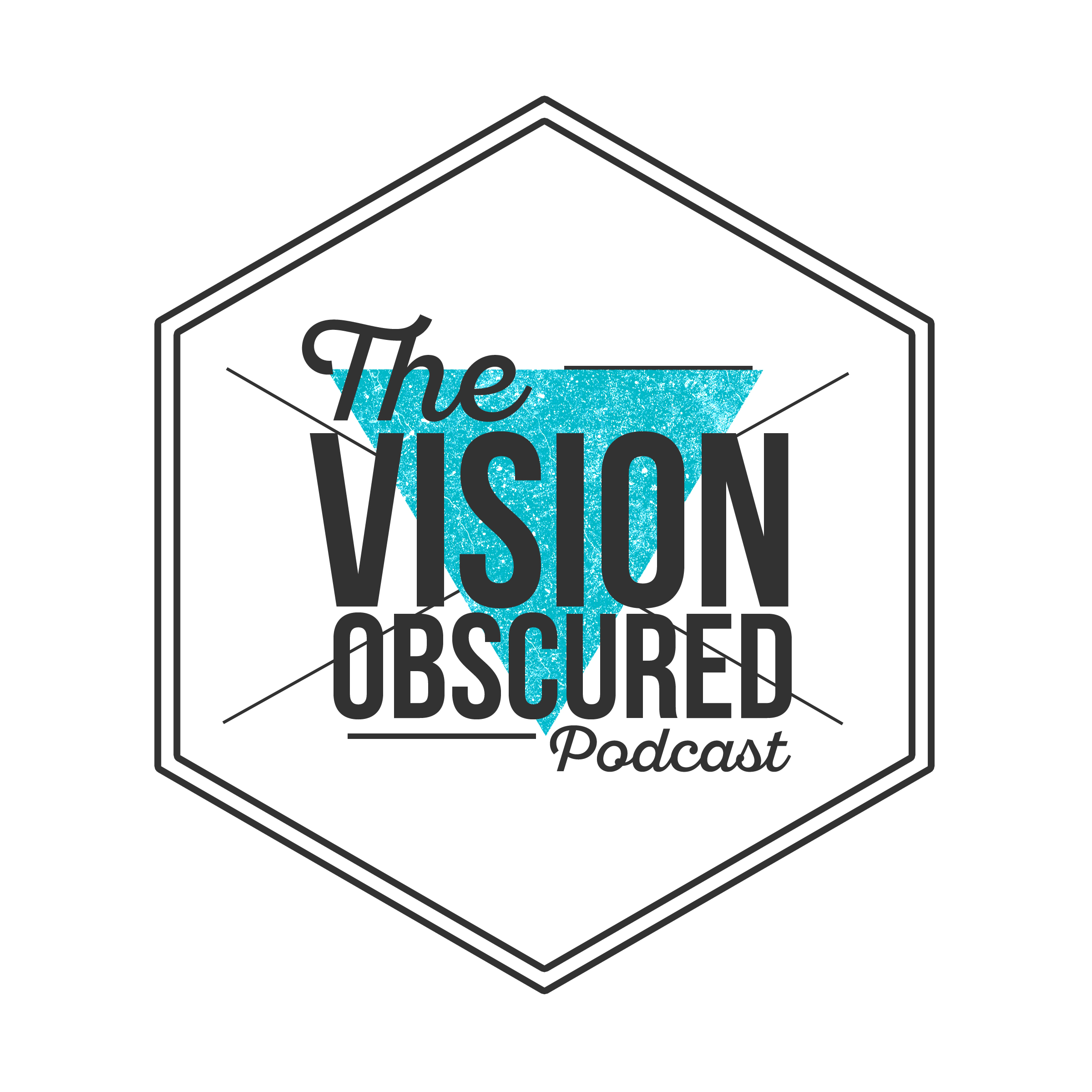 Brandon continues to peer into Tyler's life and the guys talk about Aquaman and their Christmas.
The month of January we are saying hello to the boys and goodbye to season 2 of the show. 
We're preparing for season 3 and hoping that we can come back in Spring 2019 with a fresh look and a more professional sound. Also... a more constant release schedule.