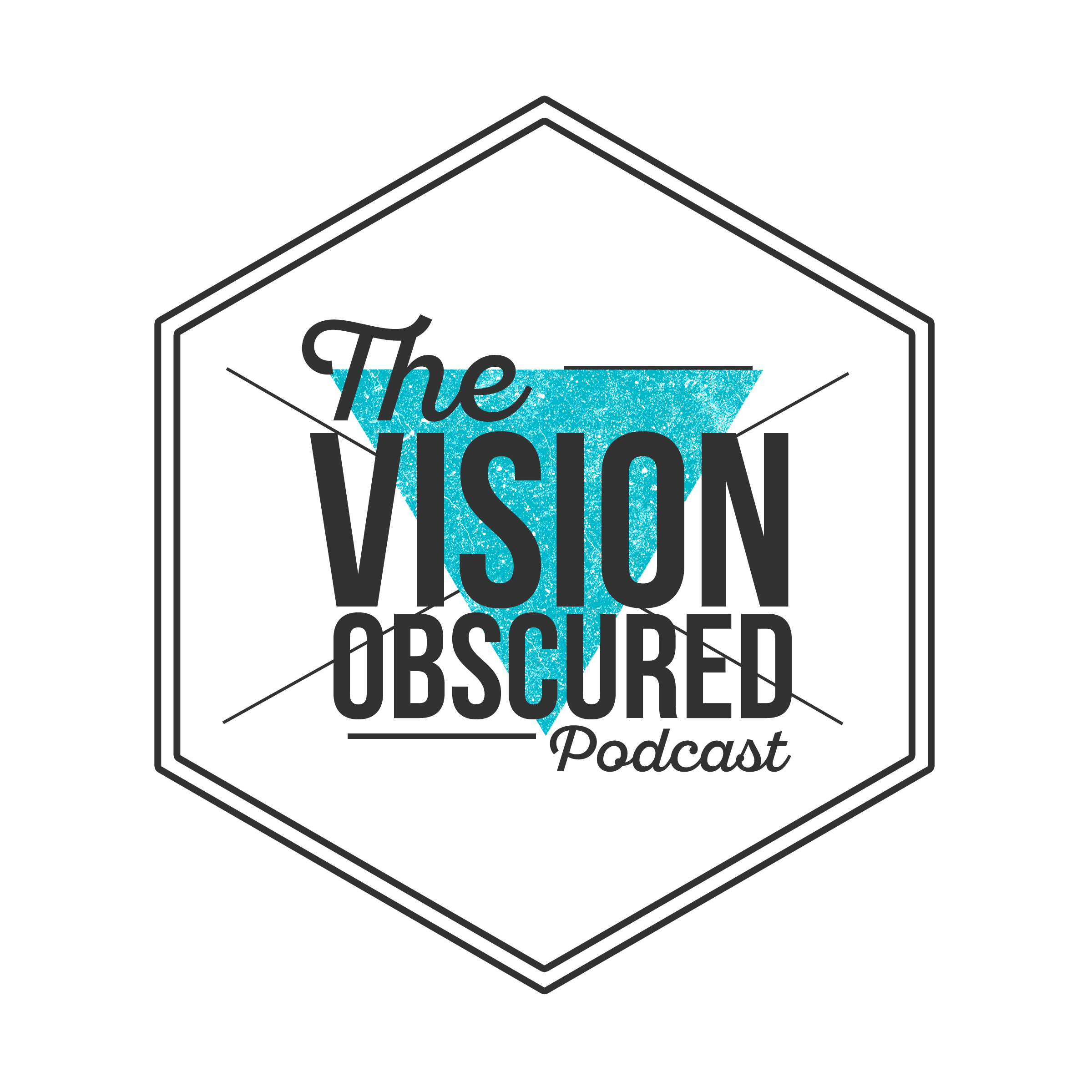 Brandon Interviews Tyler and it gets real deep.
The month of January we are saying hello to the boys and goodbye to season 2 of the show. 
We're preparing for season 3 and hoping that we can come back in Spring 2019 with a fresh look and a more professional sound. Also... a more constant release schedule.